What an unforgettable wedding! The gorgeous Jenne Farm on Whidbey Island provided the perfect Pacific Northwest backdrop, with a gorgeous farmhouse, barns, forests and fields. Monica and Kevin exchanged vows in a small field overlooking the farm and the Puget Sound. The ceremony was sweet and emotional with poetry read in English and Spanish, and personal vows that illustrated their deep love. We are so glad to have formed a friendship with these two!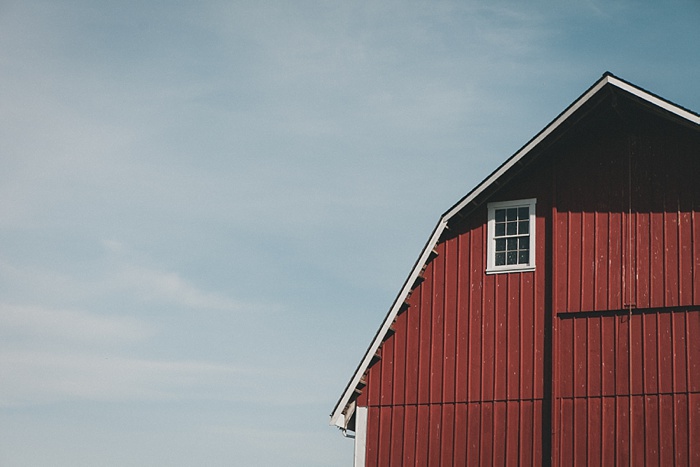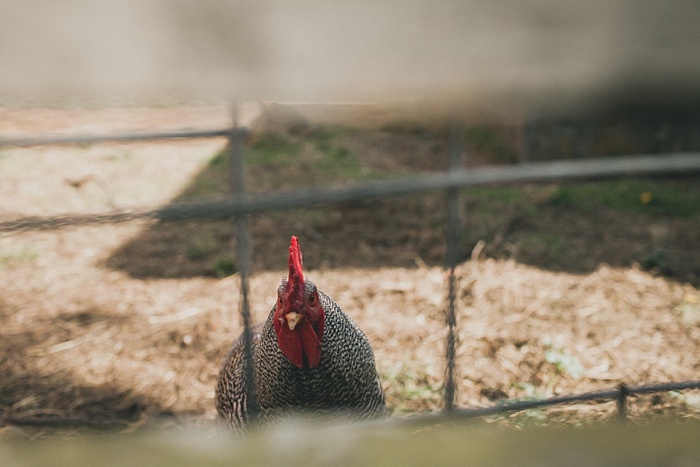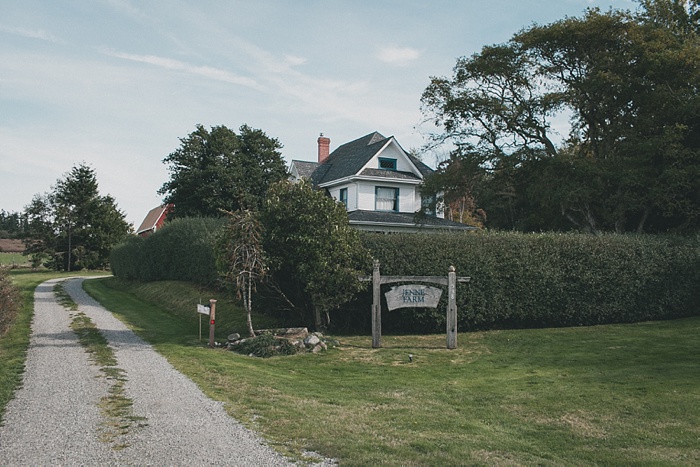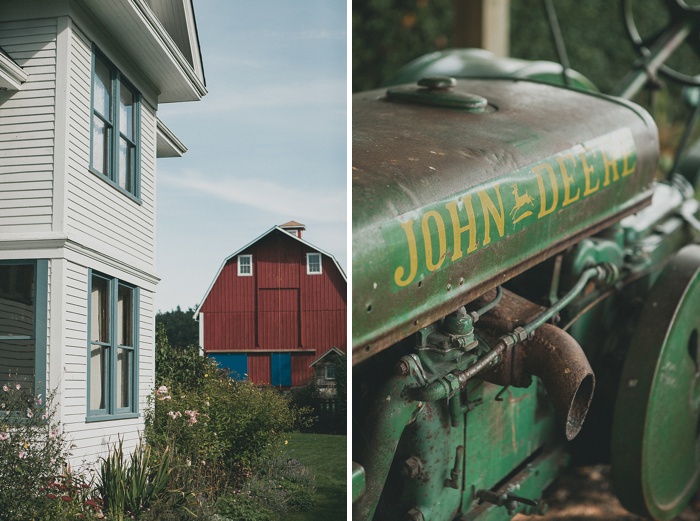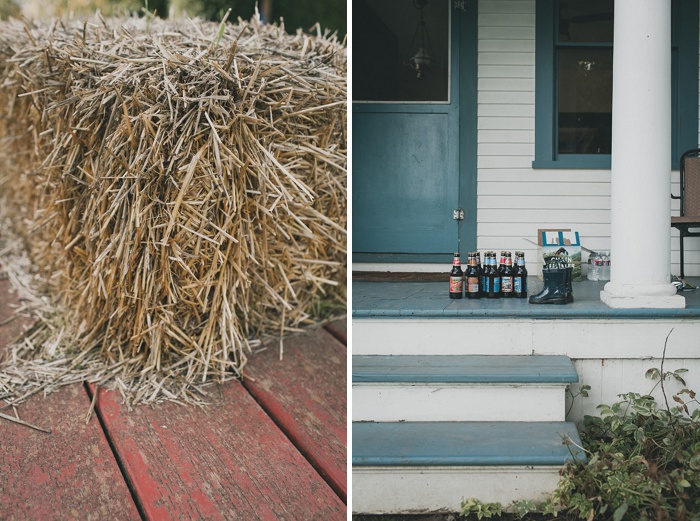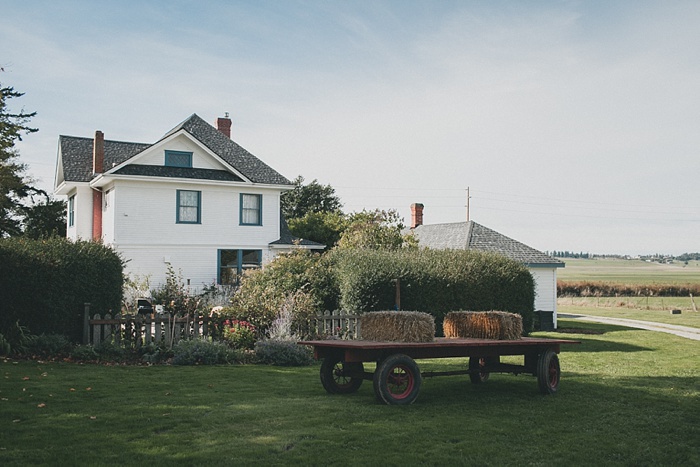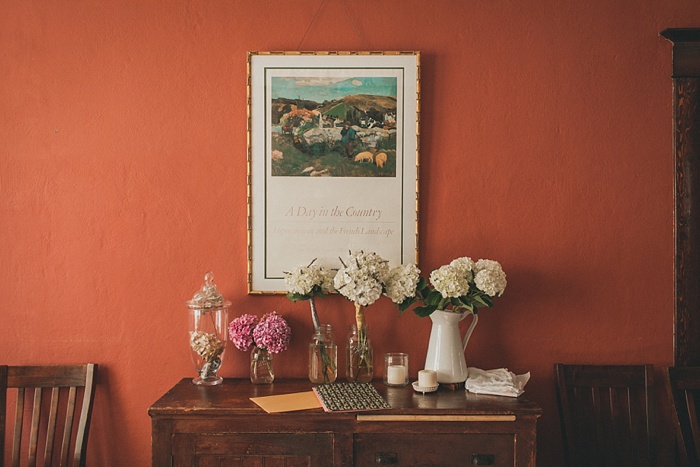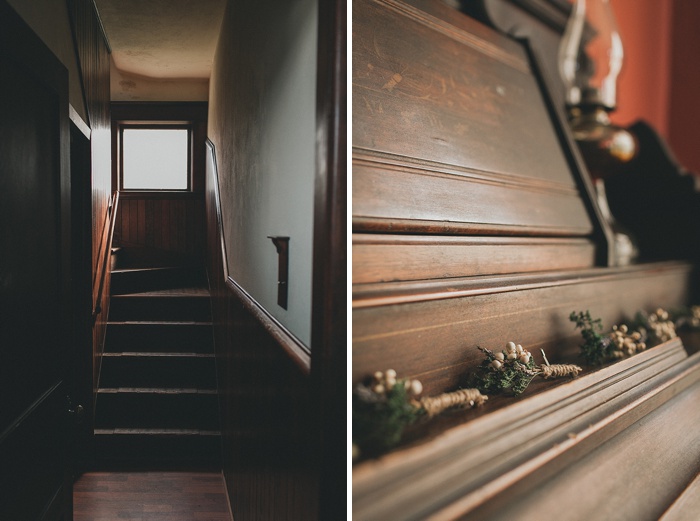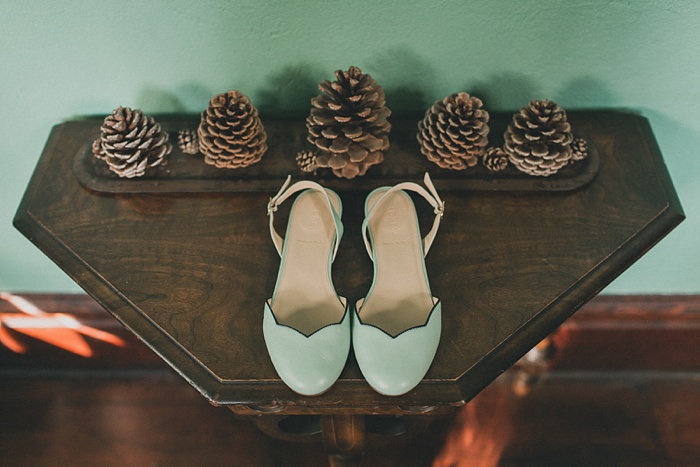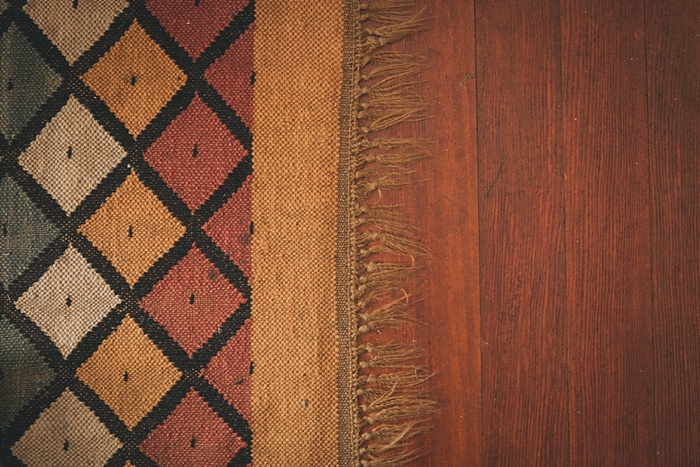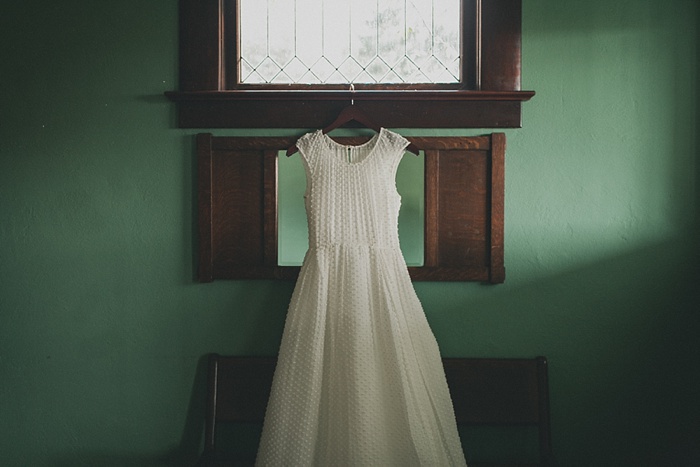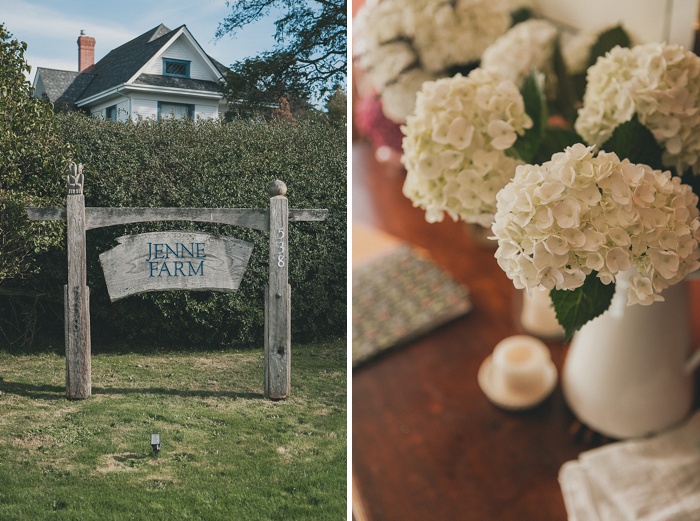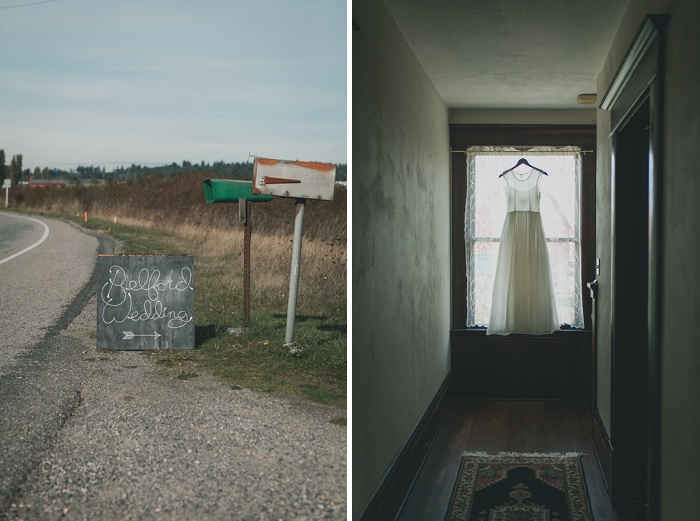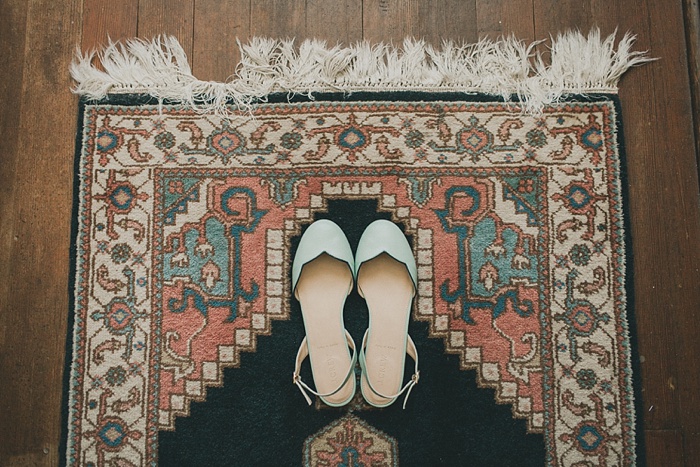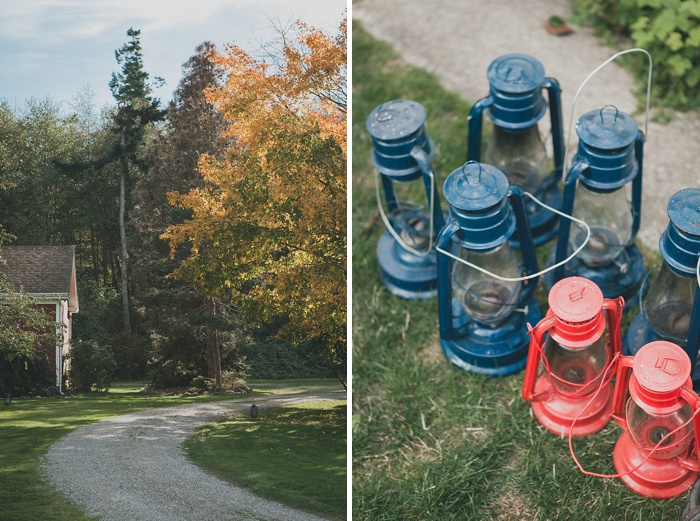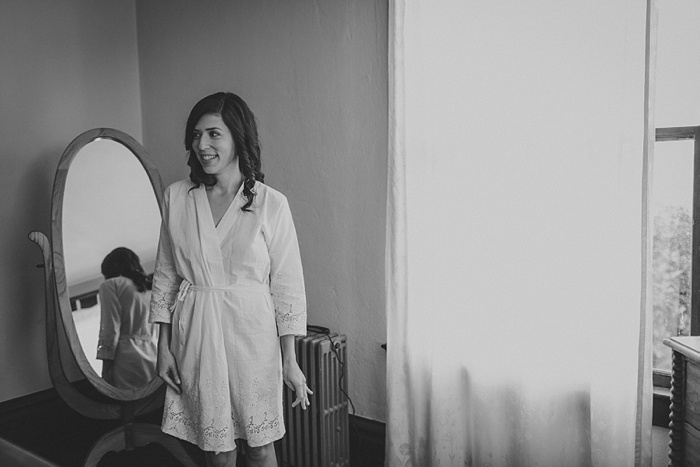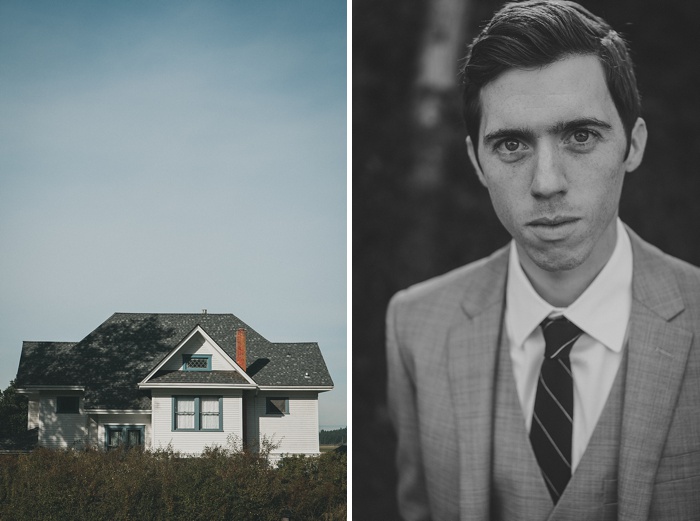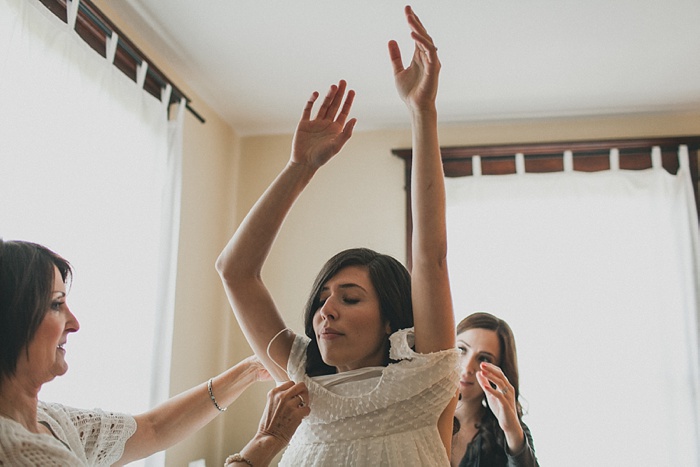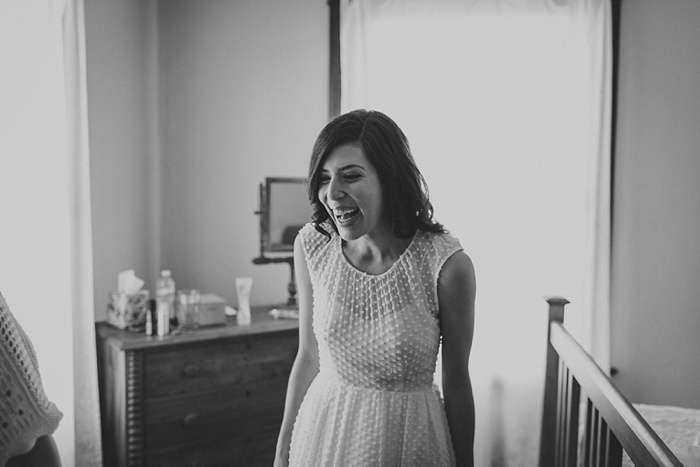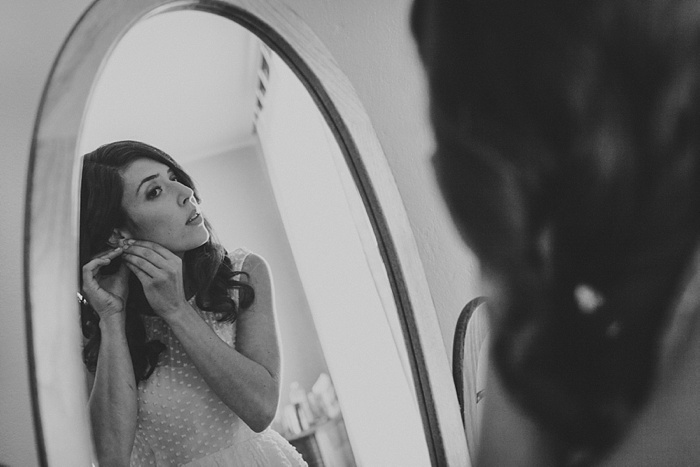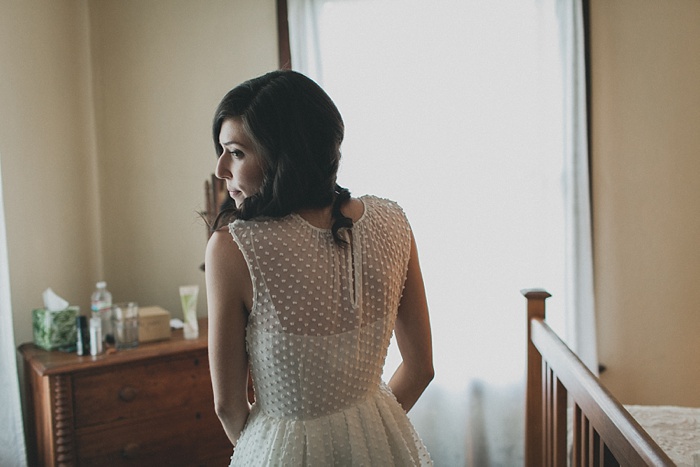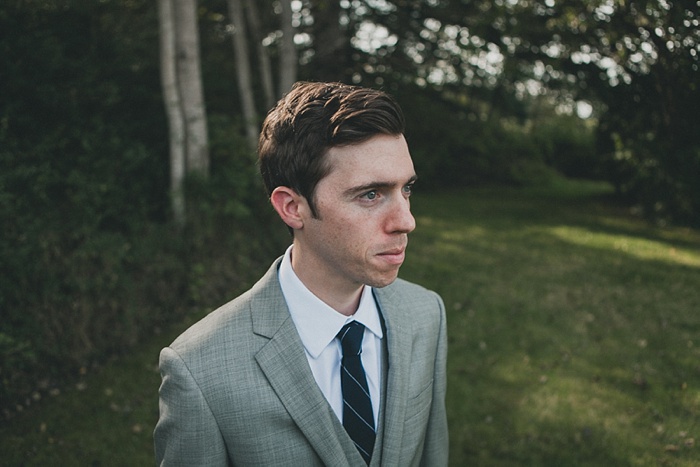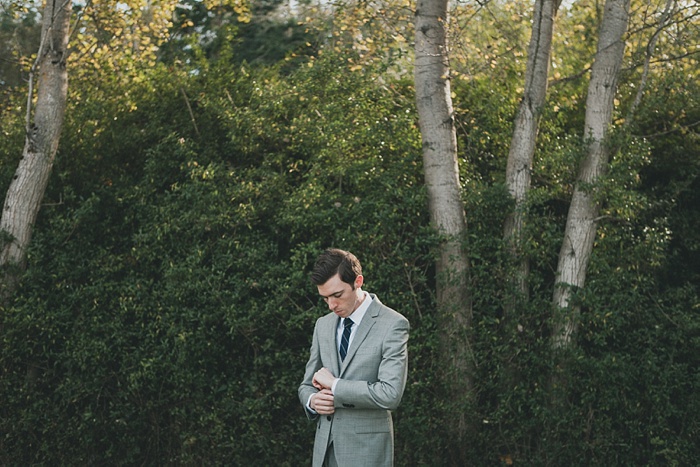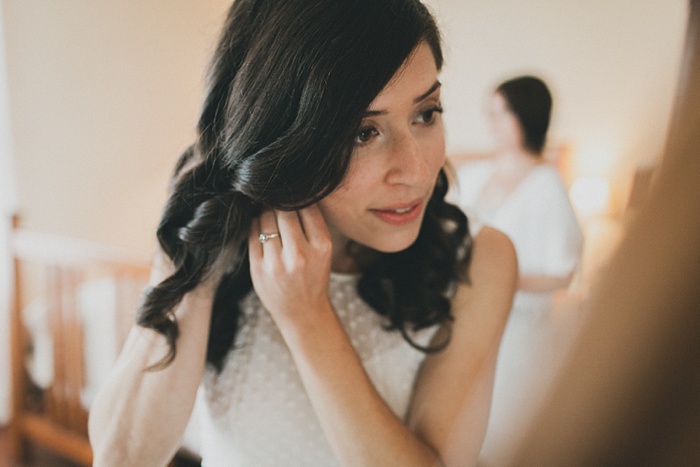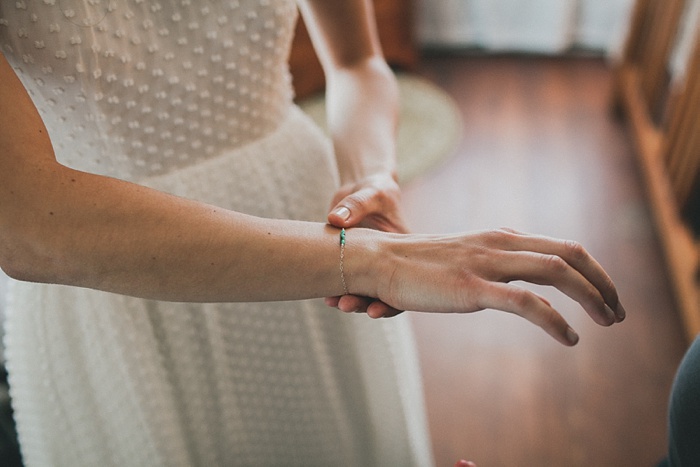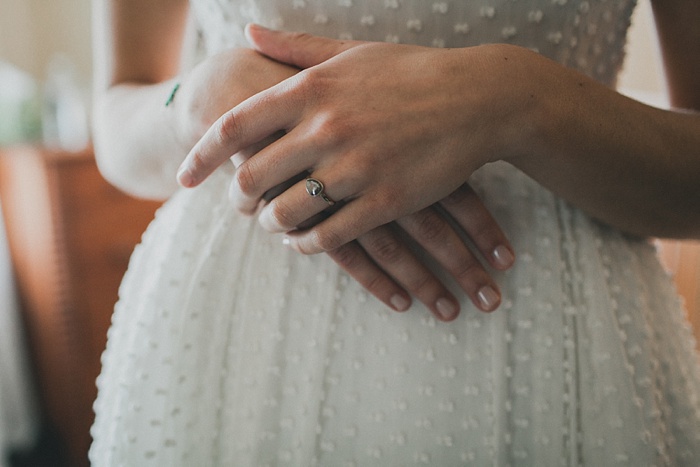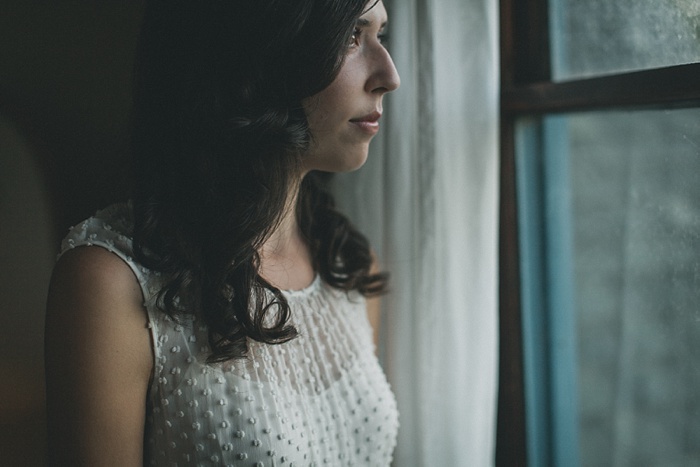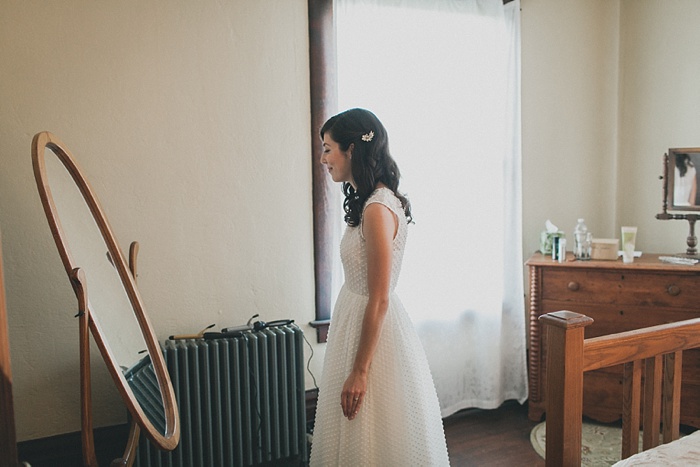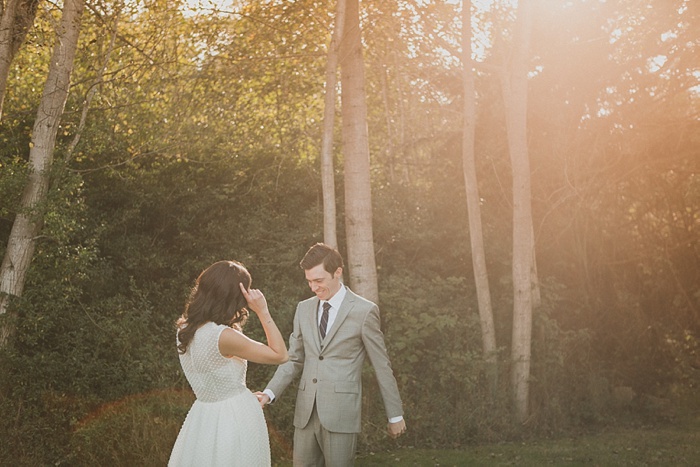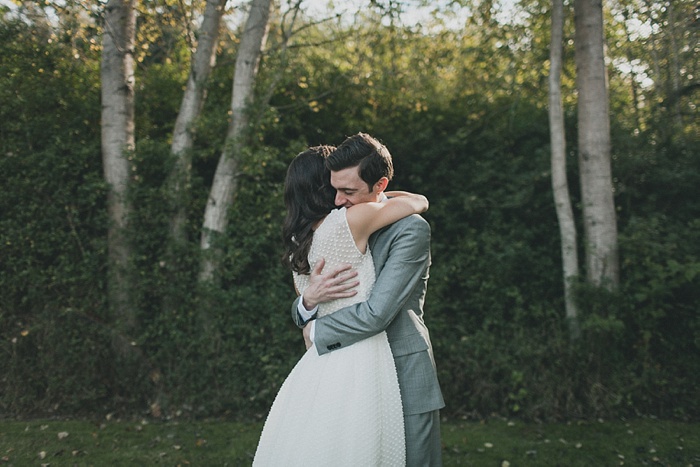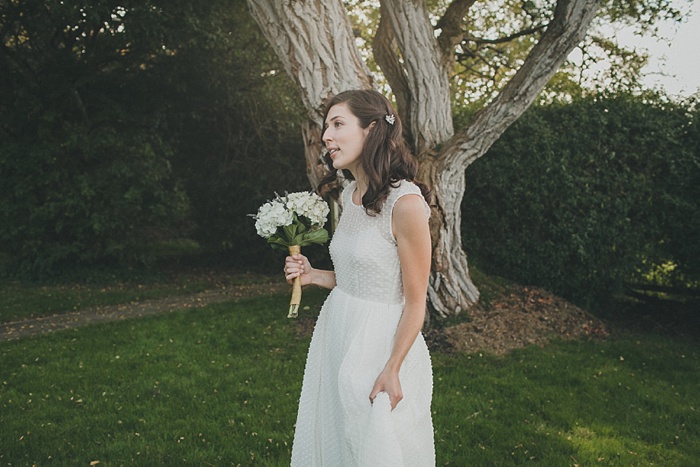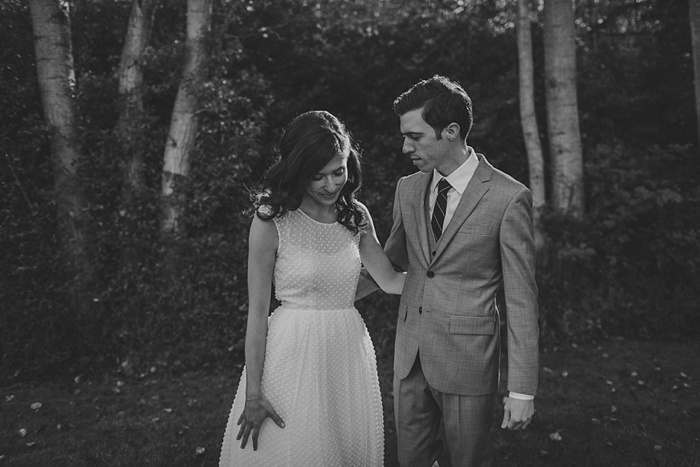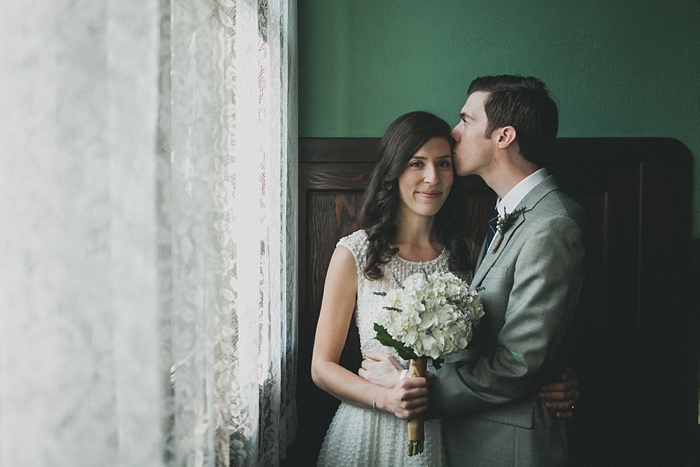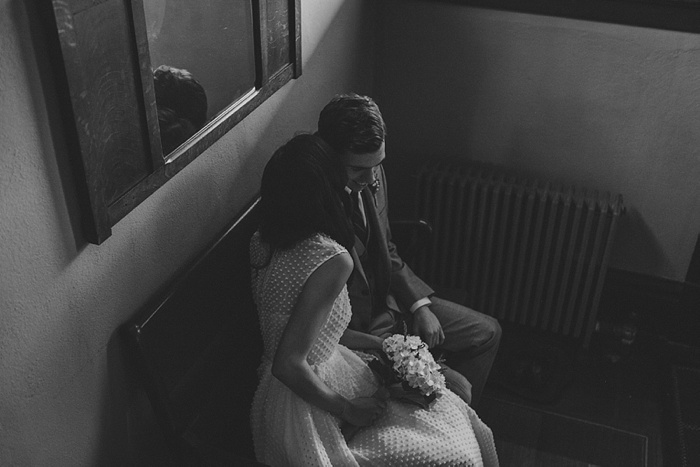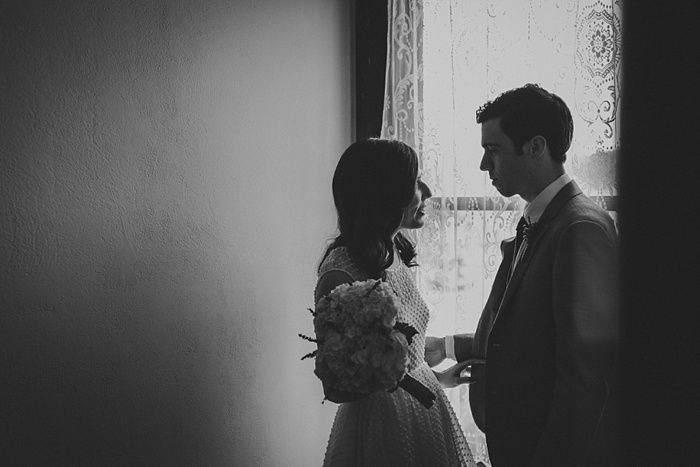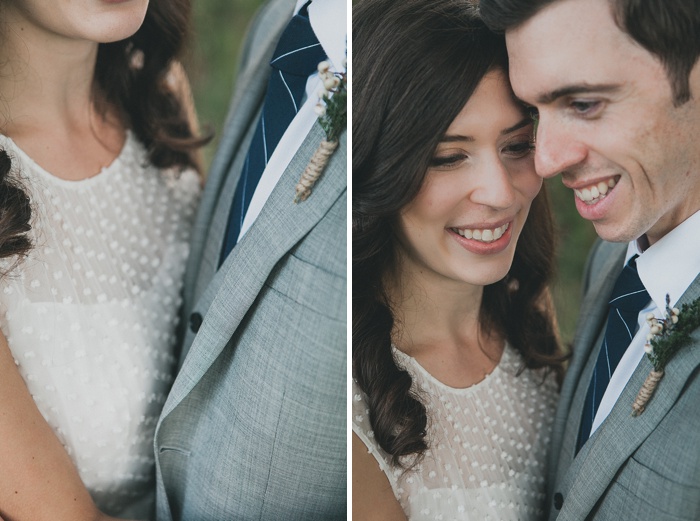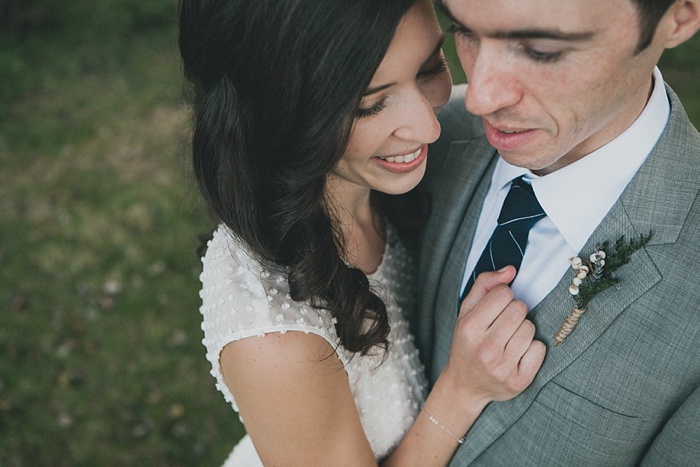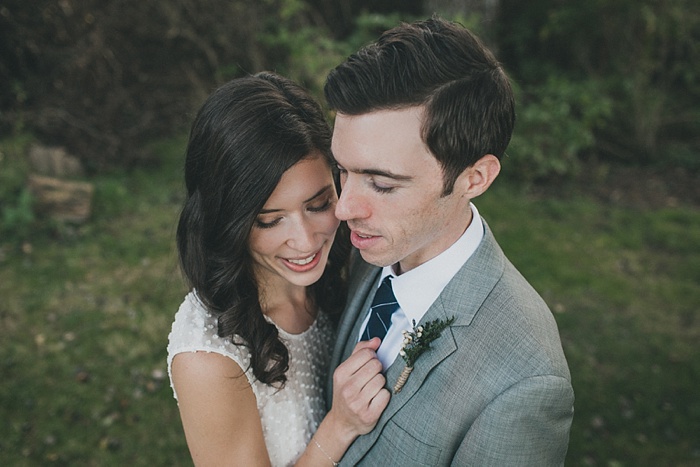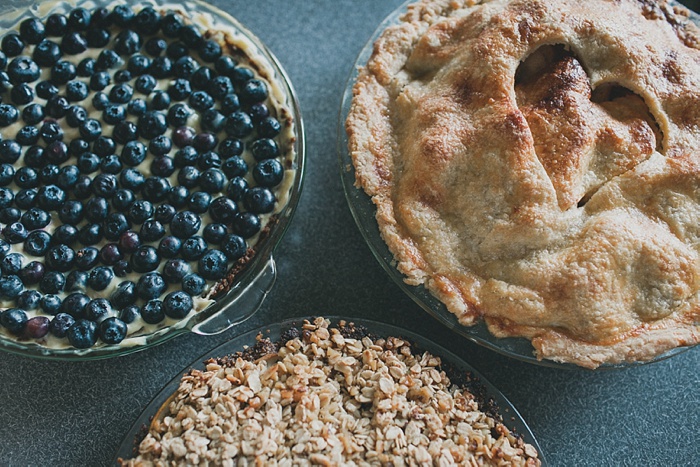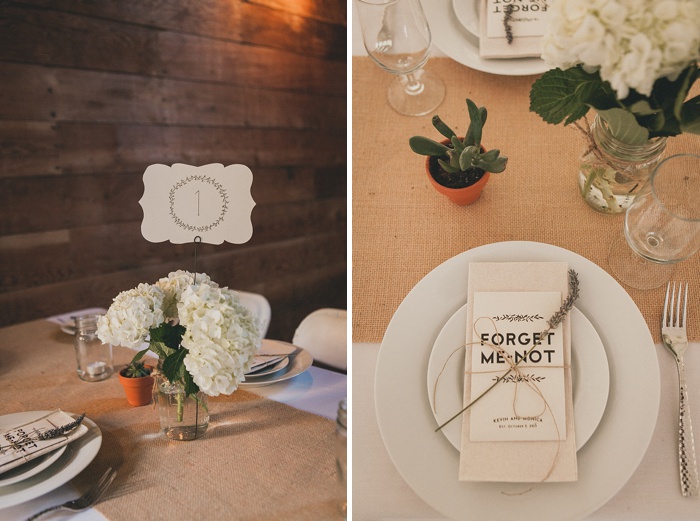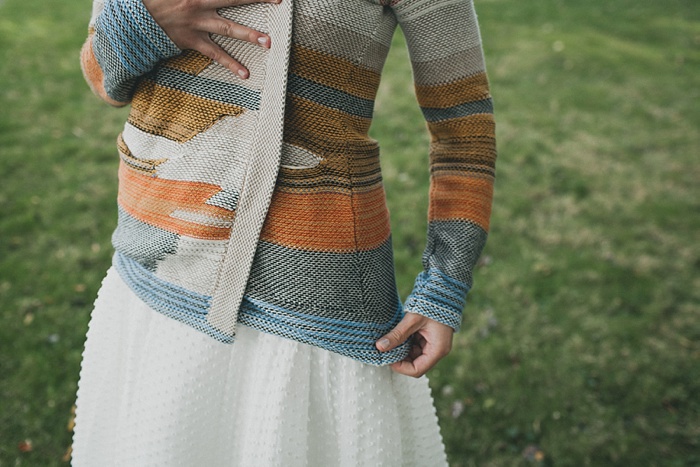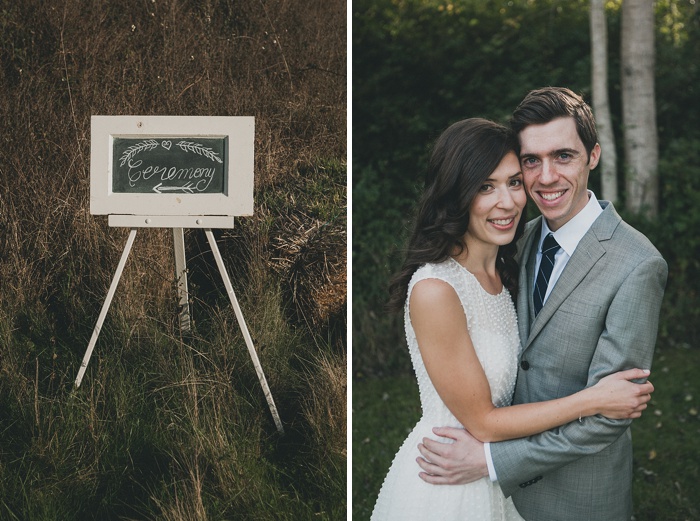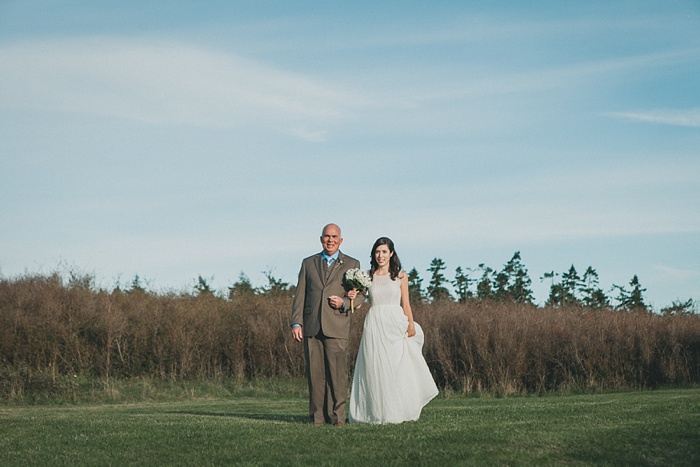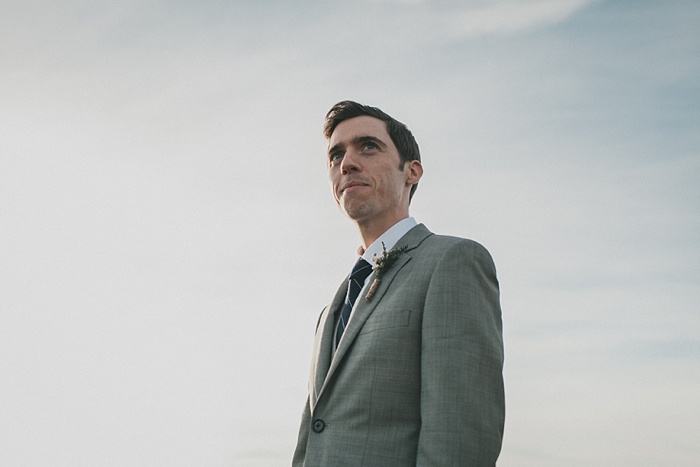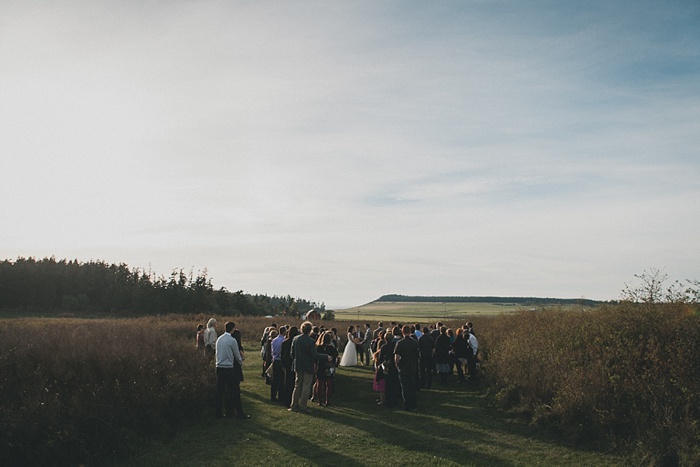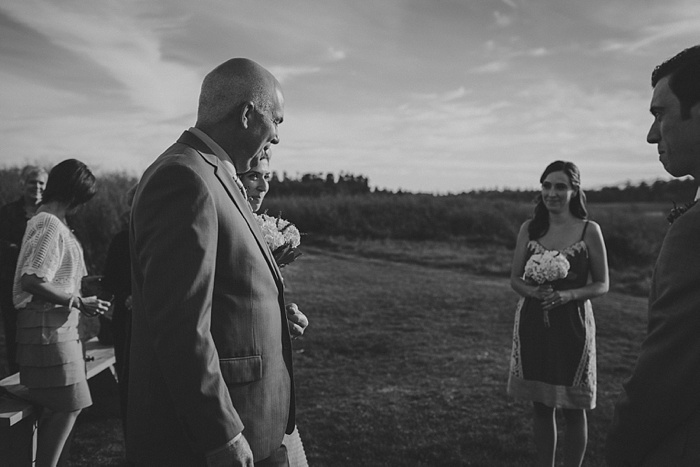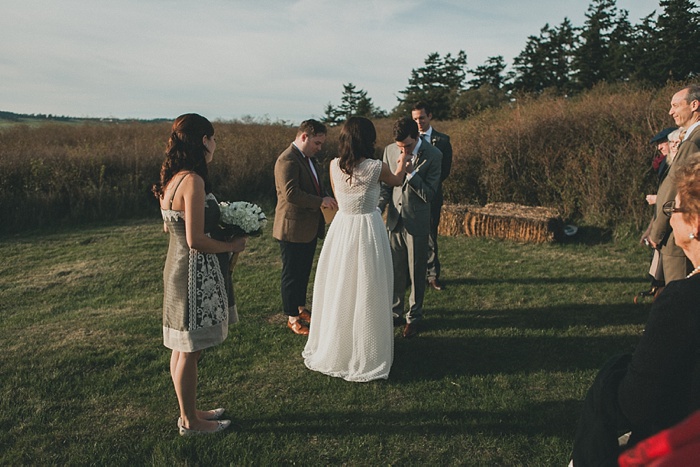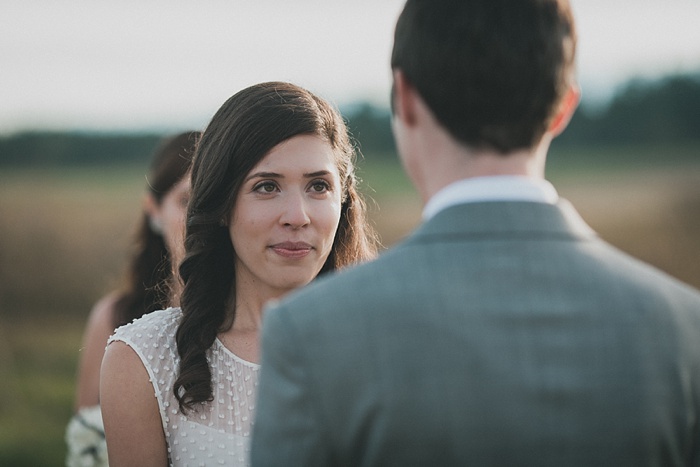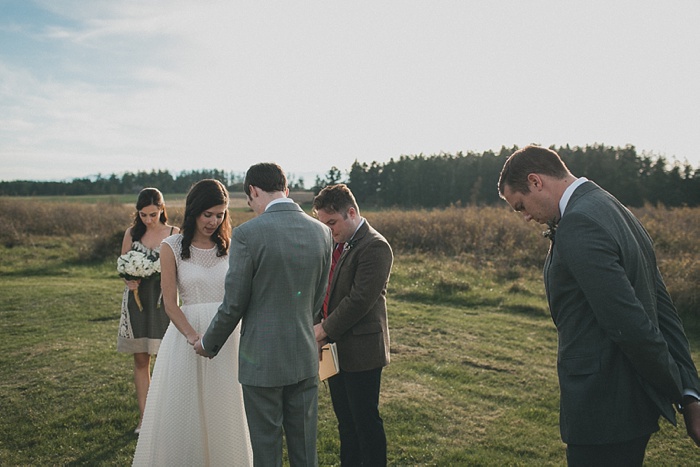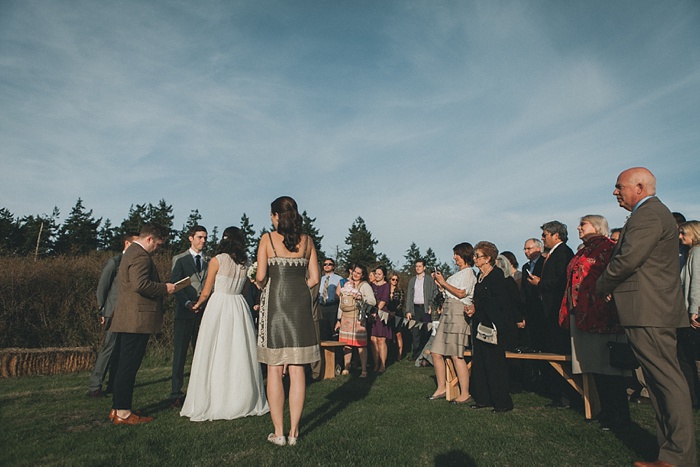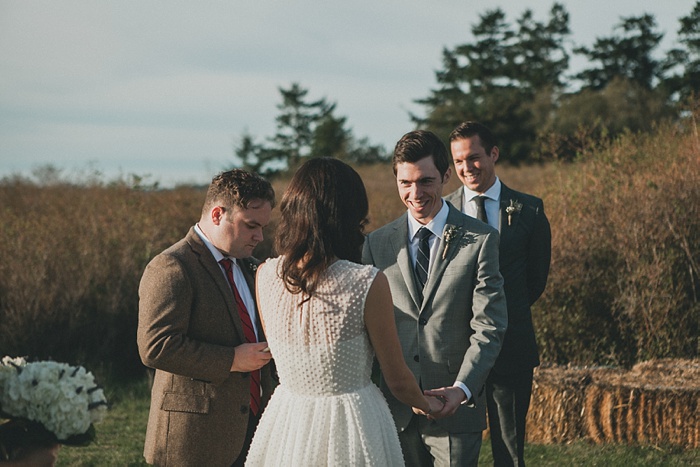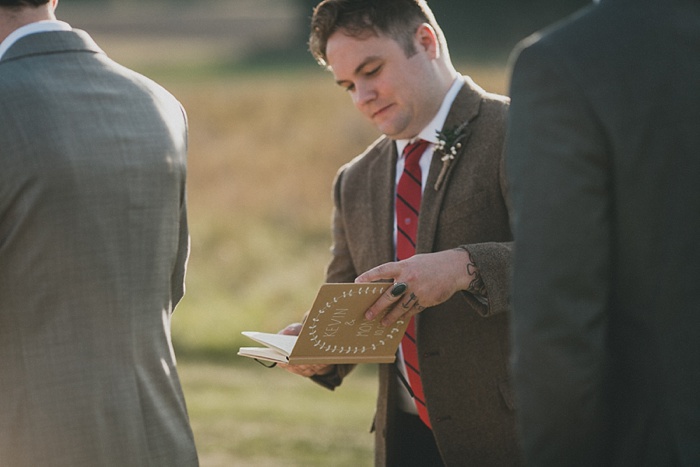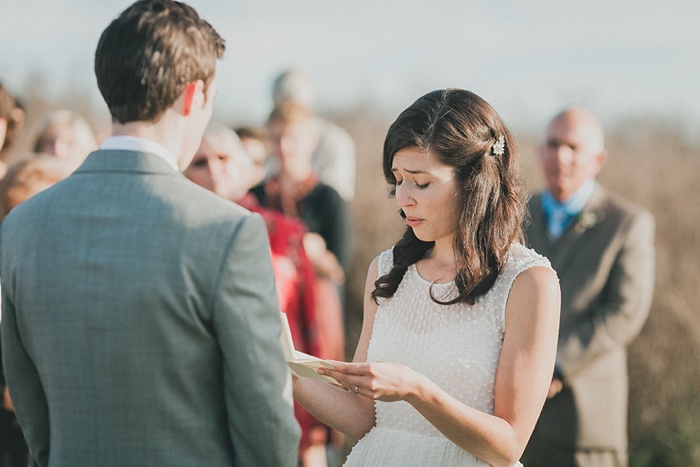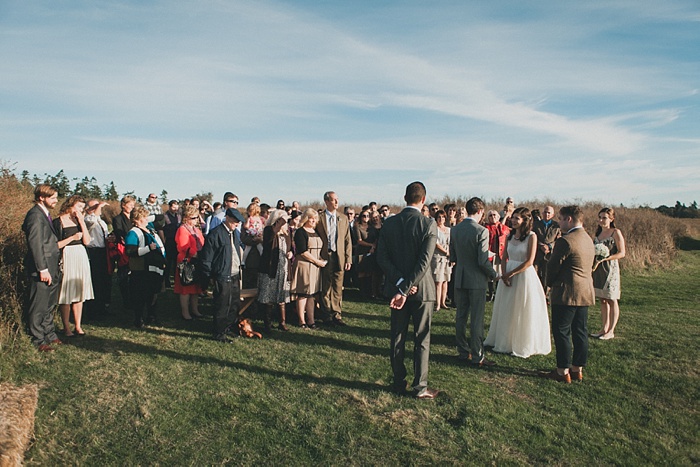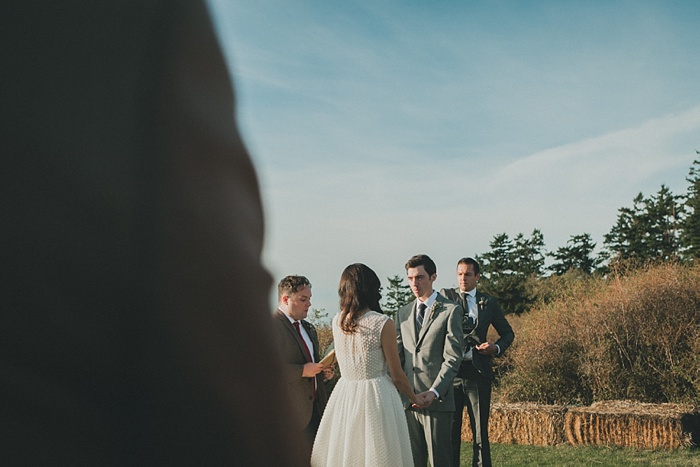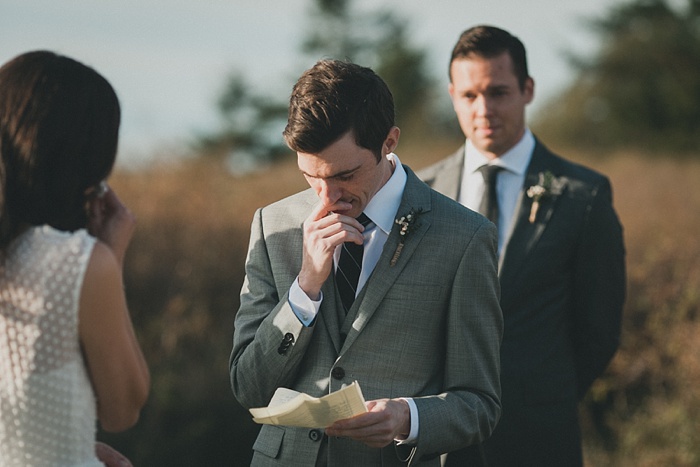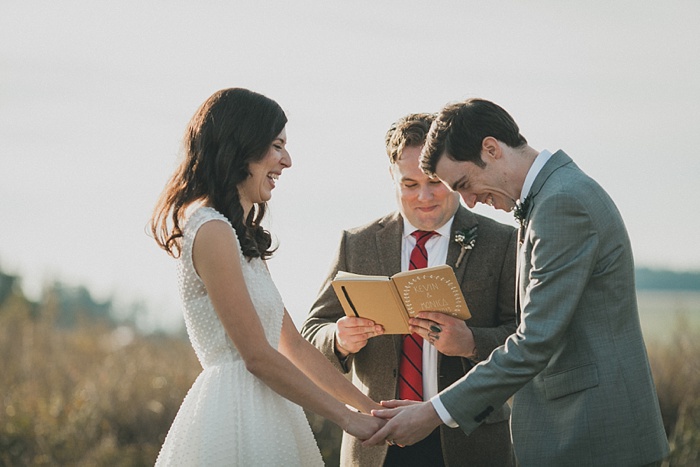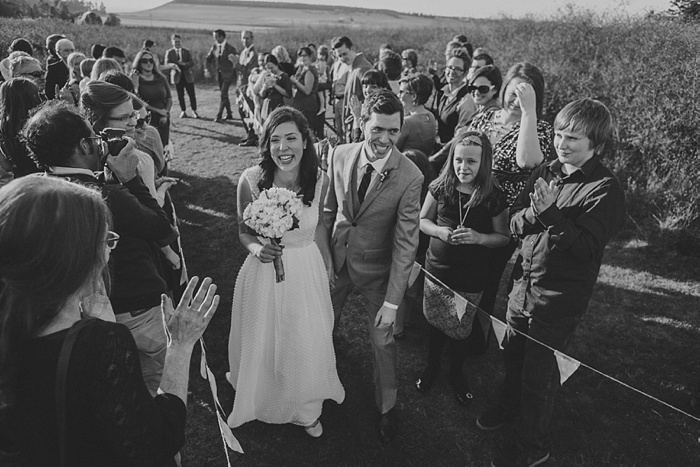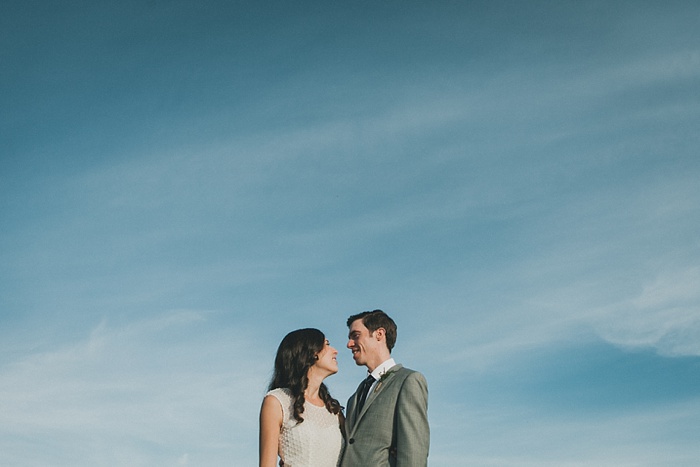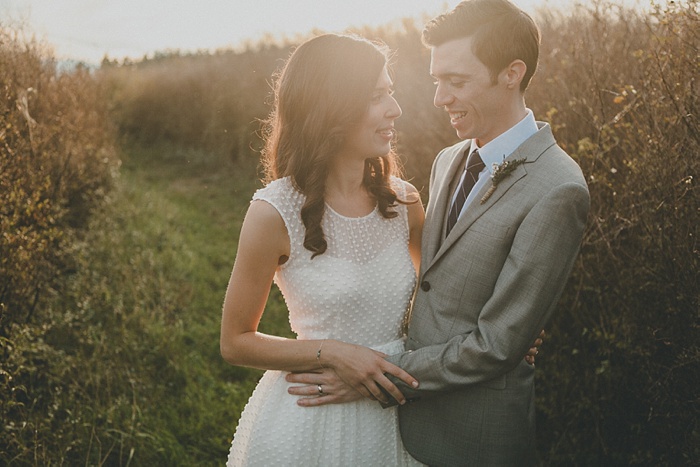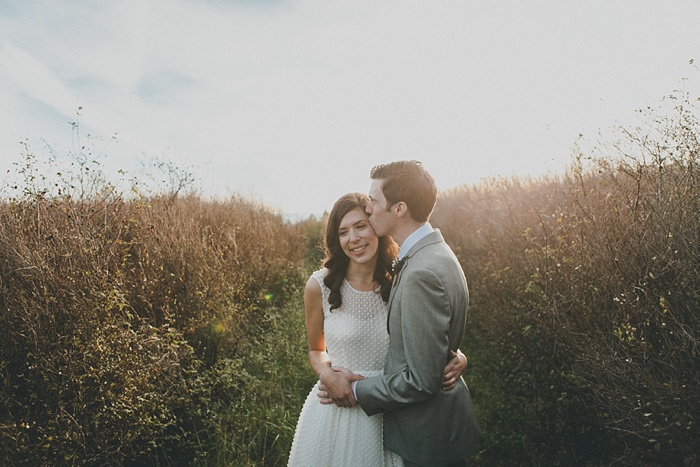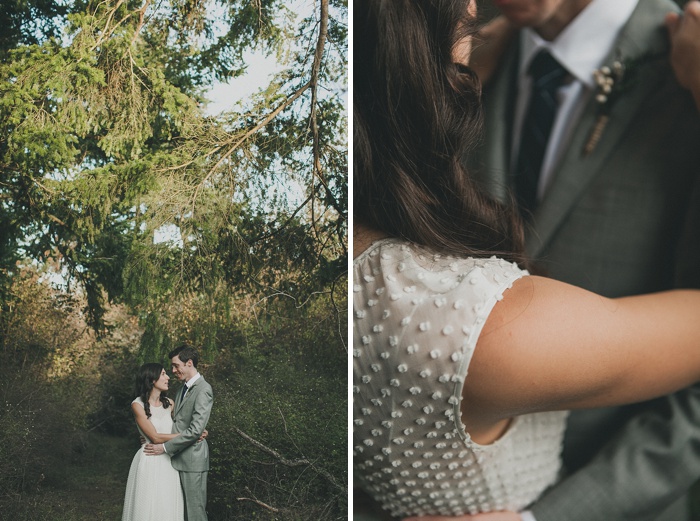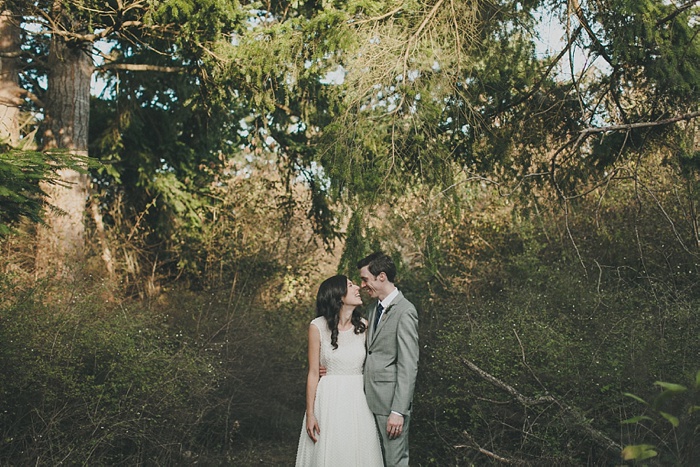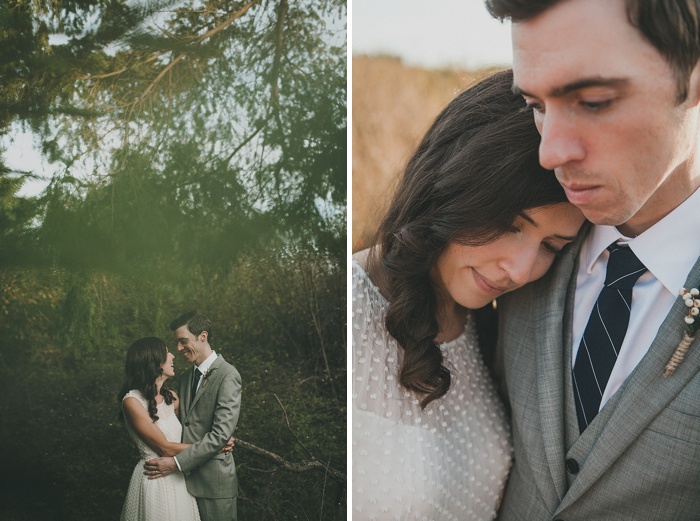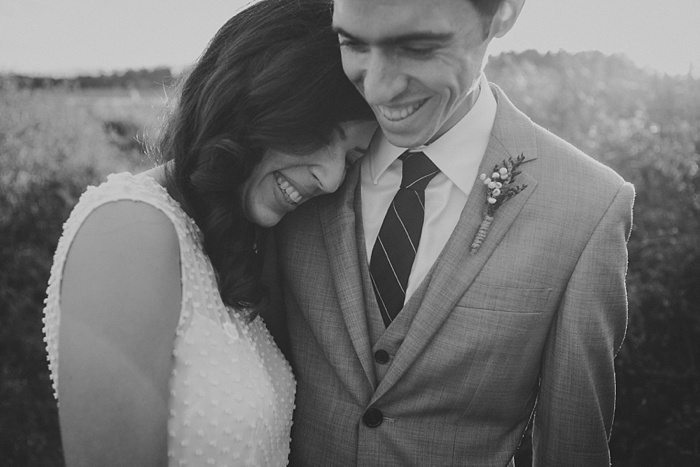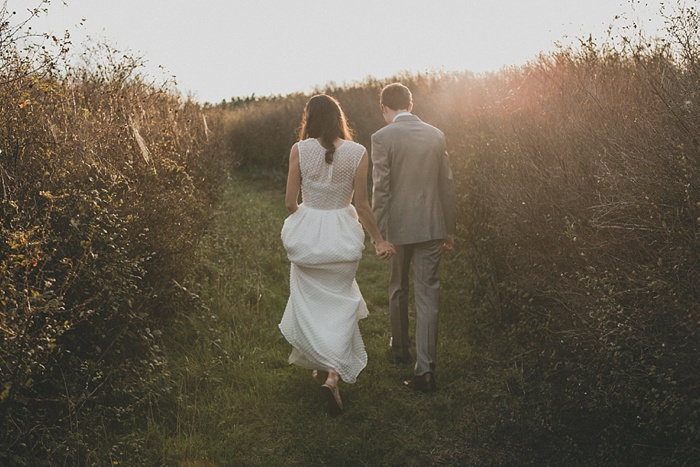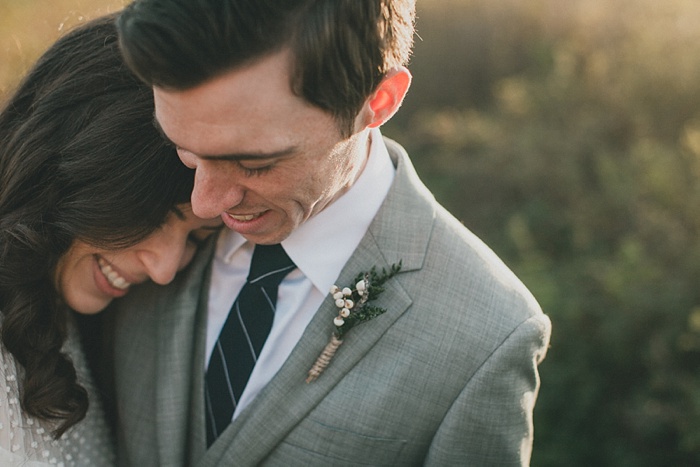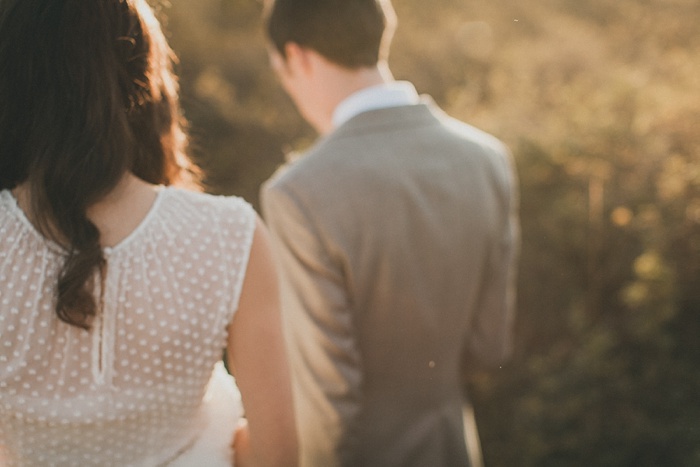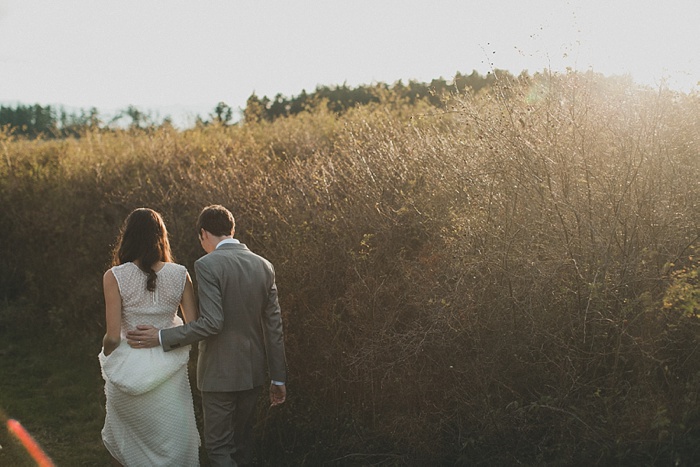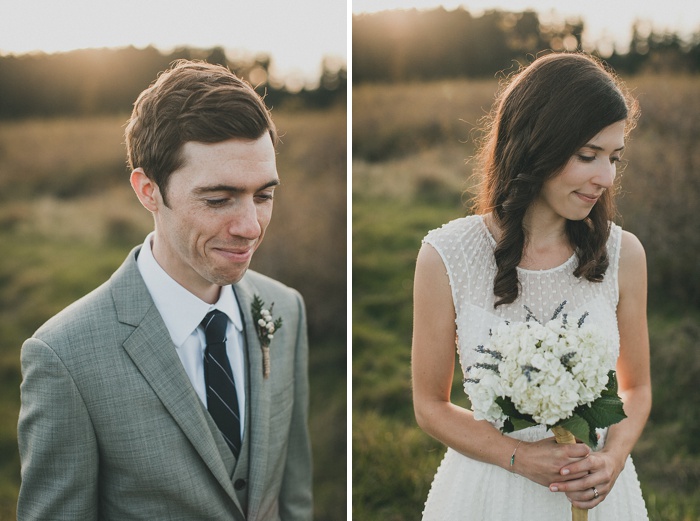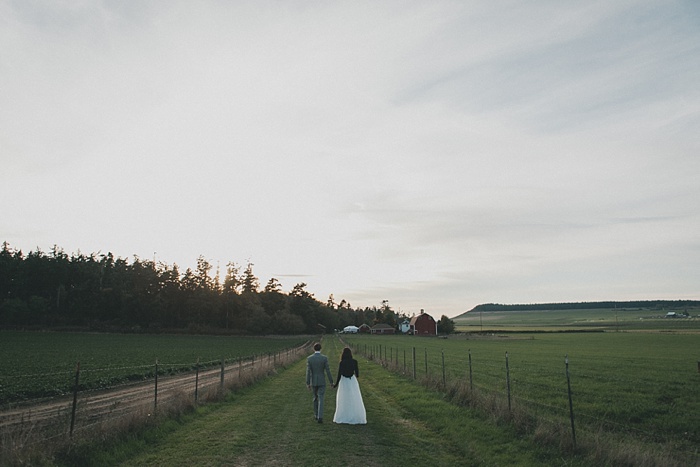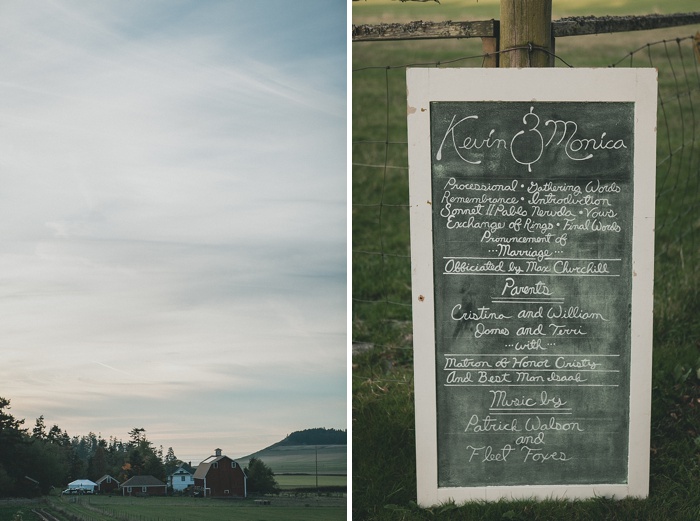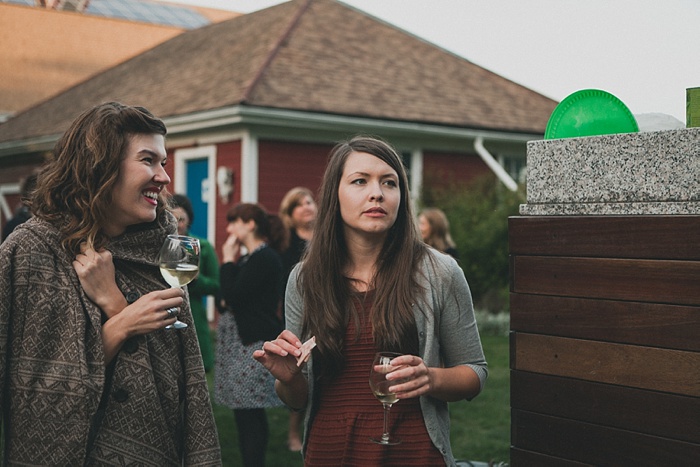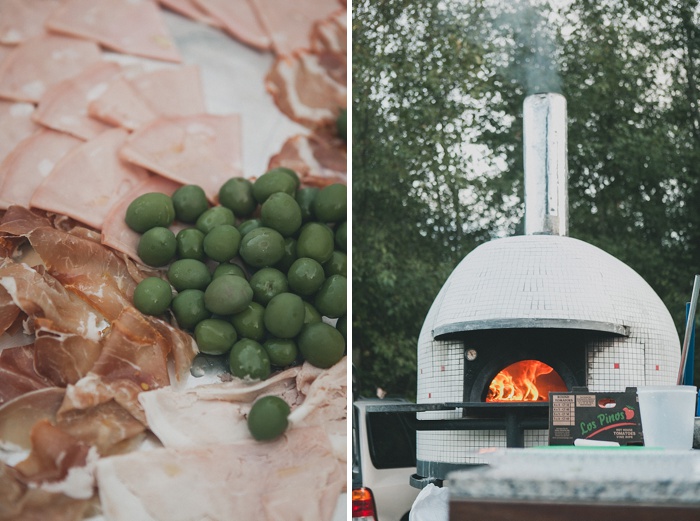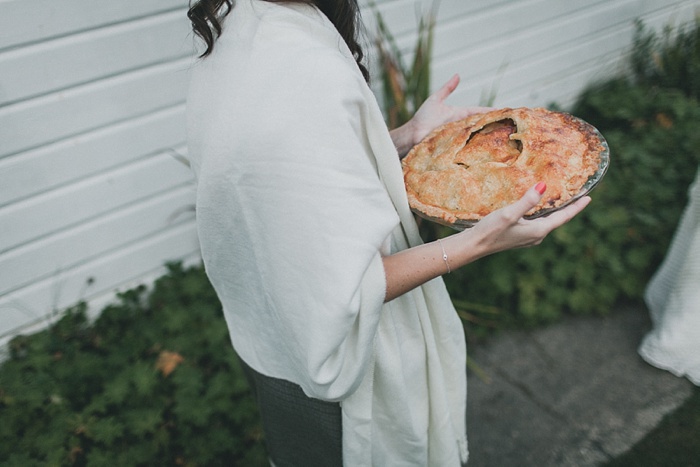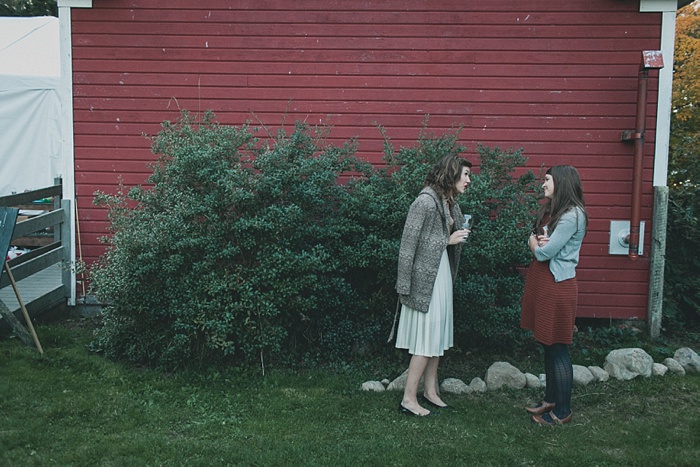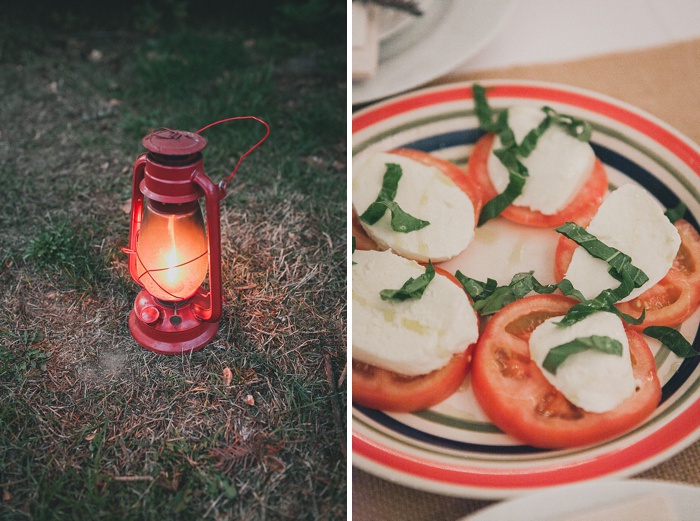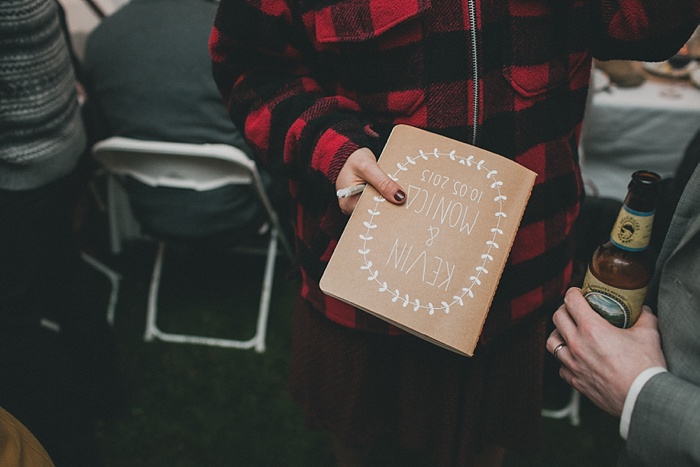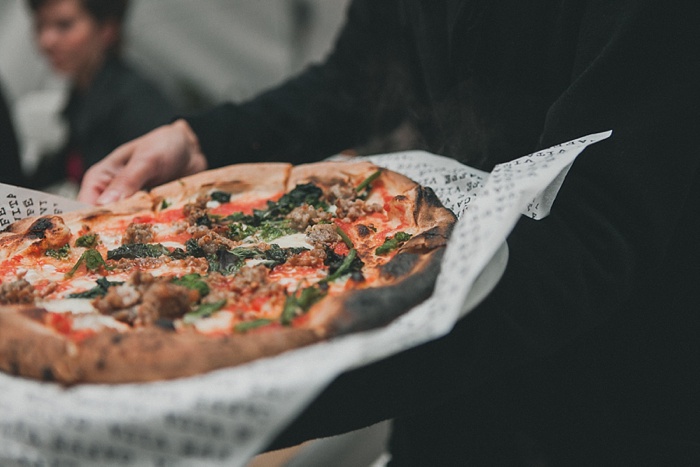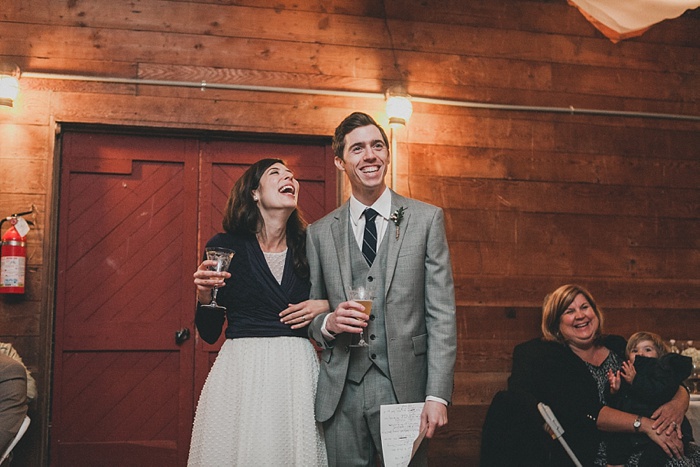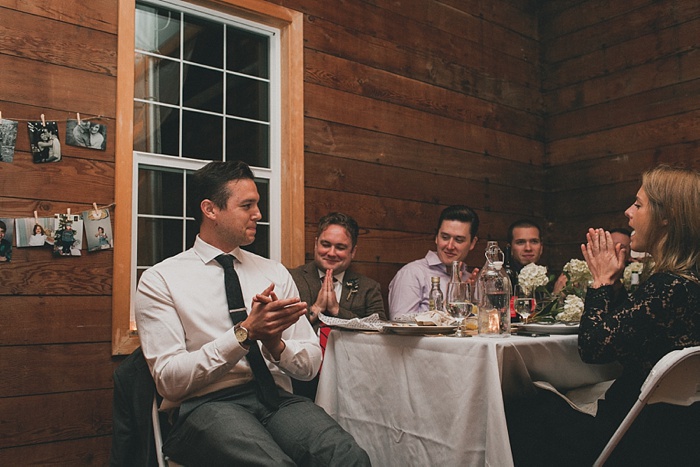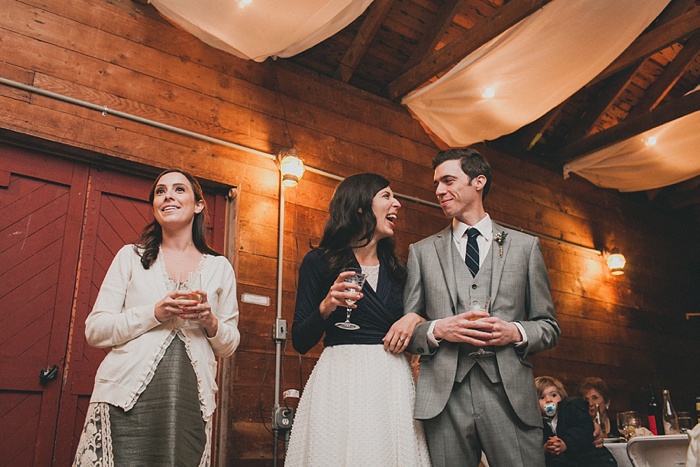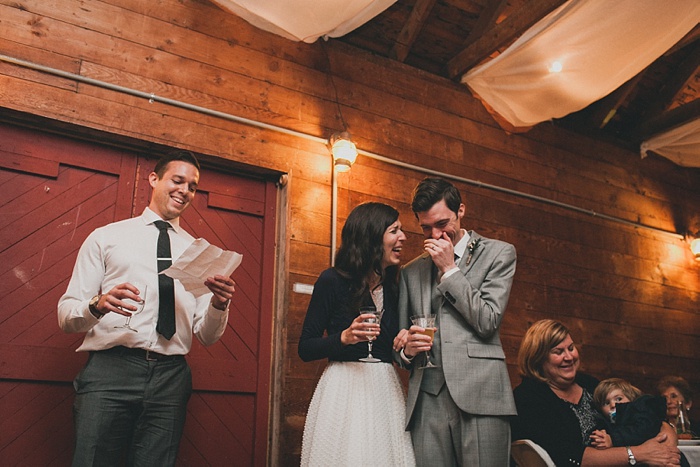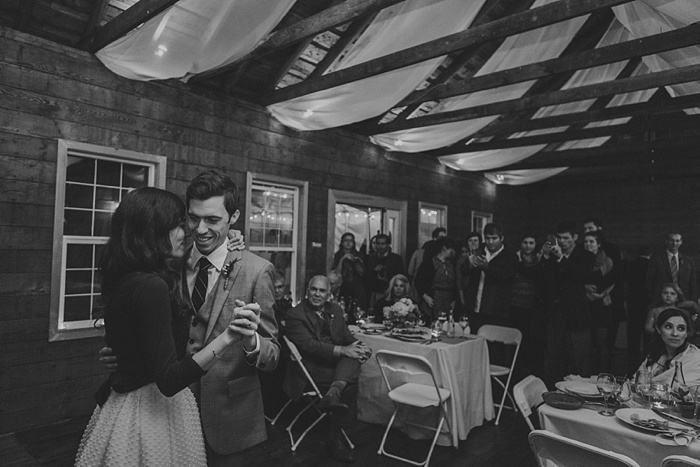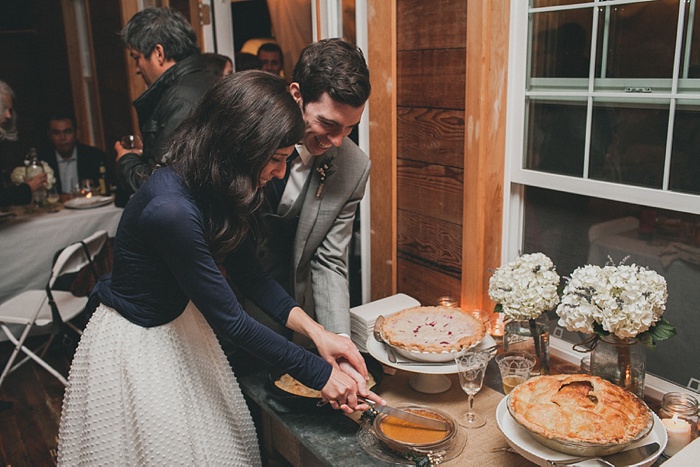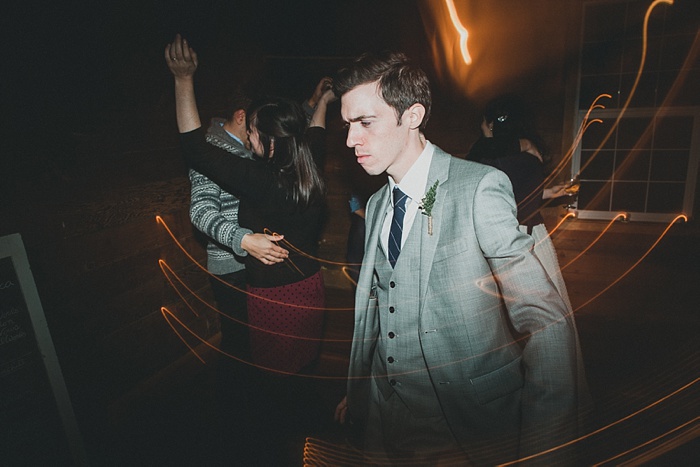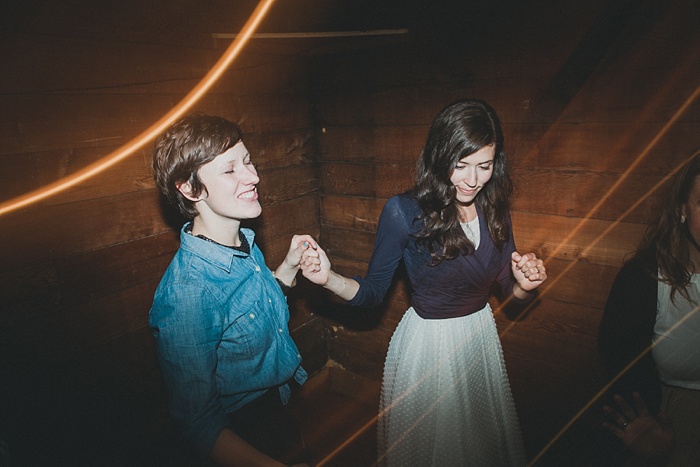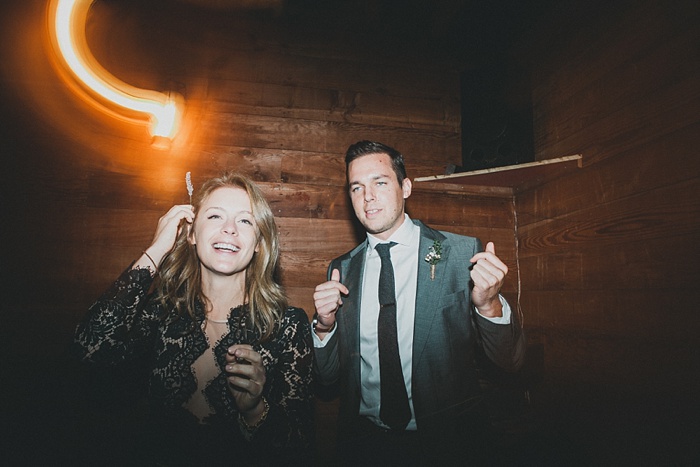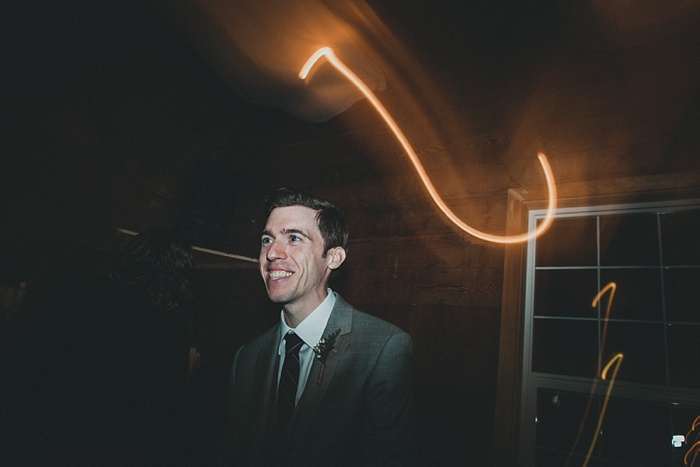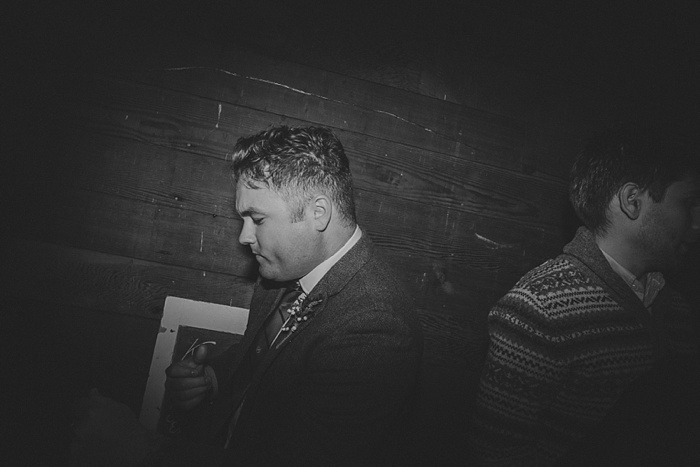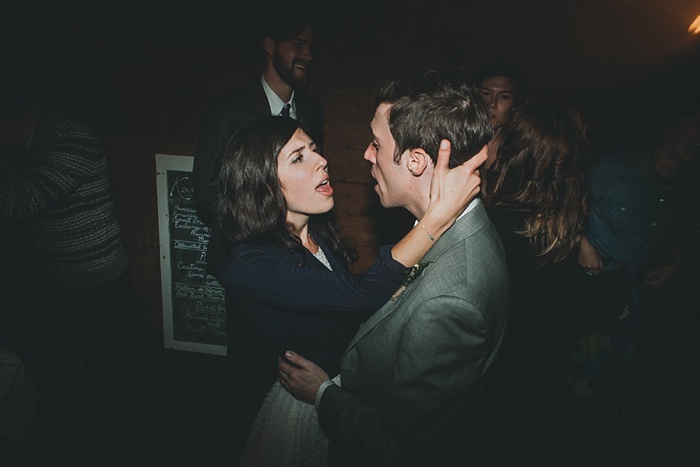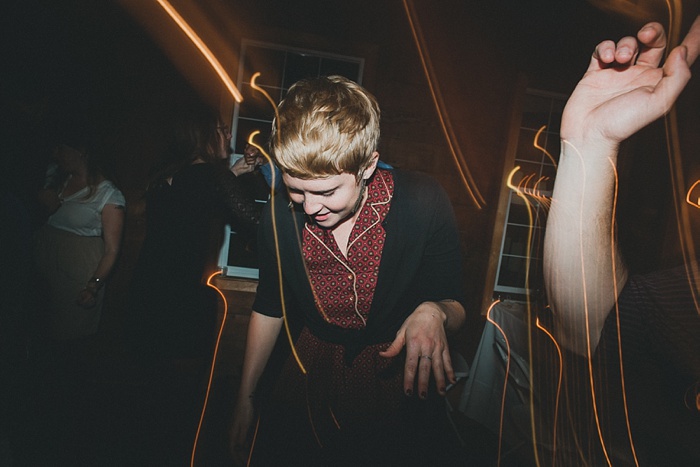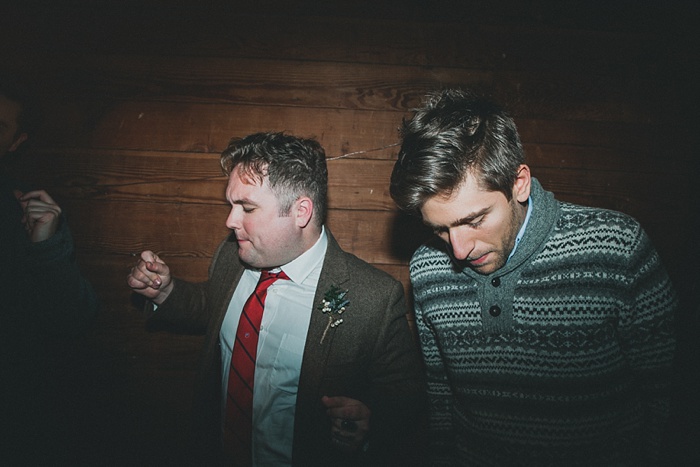 Venue: Jenne Farm
Catering: Via Tribunali
Dress: J. Crew
Music: Patrick Watson & Fleet Foxes
Poetry: Pablo Neruda
Desserts made by family.