After spending time in Northern Argentina, we returned to Buenos Aires to explore the city often considered the Paris of South America. While this title illustrates a portion of the city's charm, it fails to capture the unique culture and personality that are easy to fall in love with and hard to forget.
We visited the house of Travis' all-time favorite singer, Carlos Gardel, and visited the sacred grounds of La Bombonera, the stadium of football giants Boca Juniors. We wandered through the historic neighborhood of San Telmo and the chic barrio of Palermo.
We were inspired as we walked through El Caminito and La Boca, marveling at the beautiful colors in the port neighborhood. Our favorite area was the beautiful Recoleta, with gorgeous Mansard roofs, classic cafes and friendly porteños. We adored our time in Argentina, and we look forward to returning in the near future.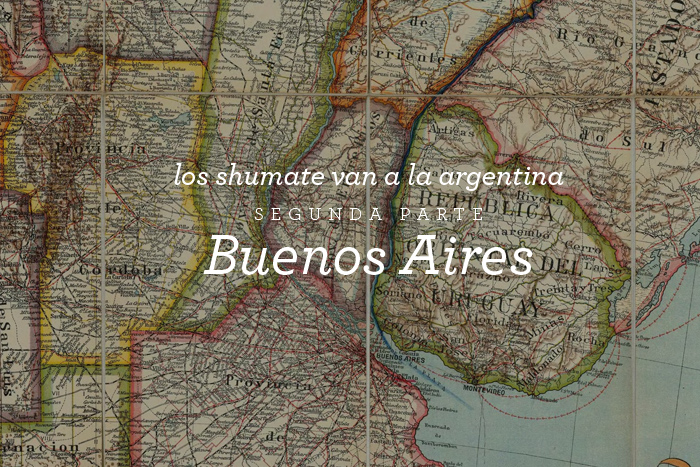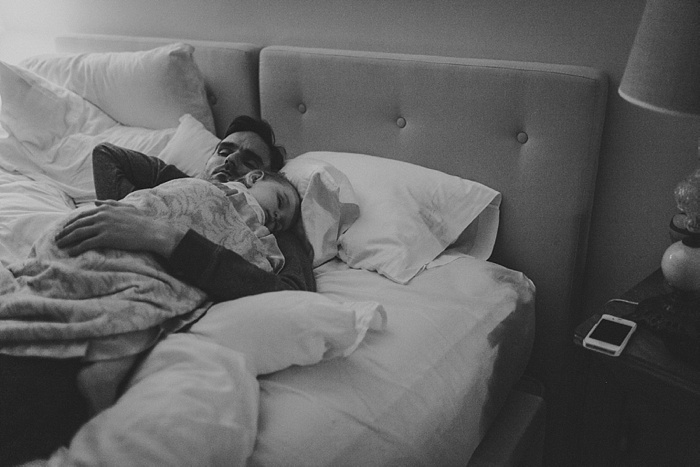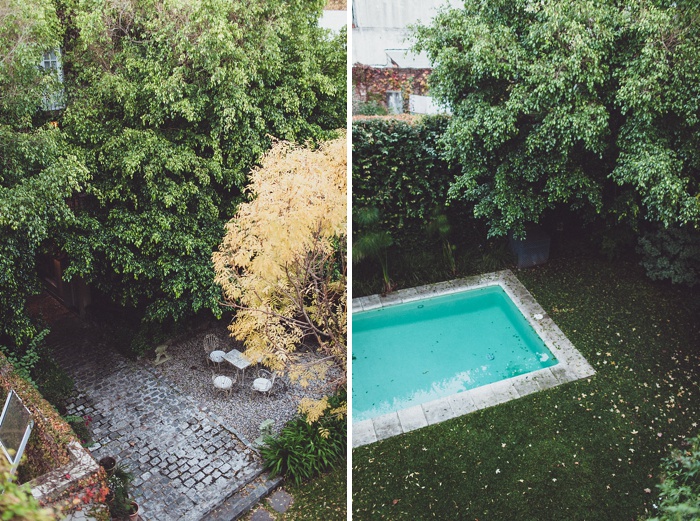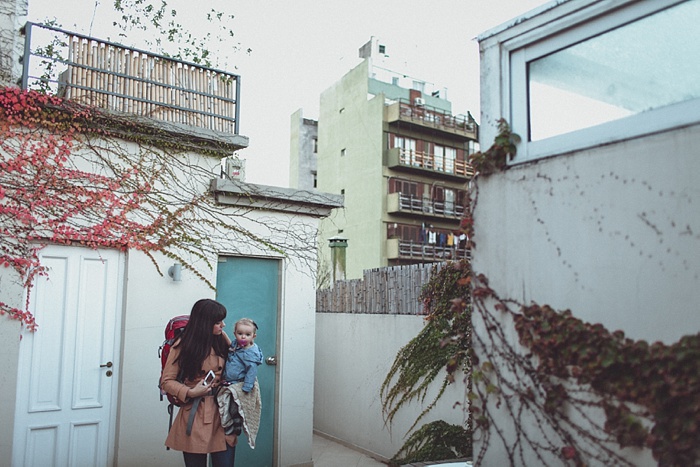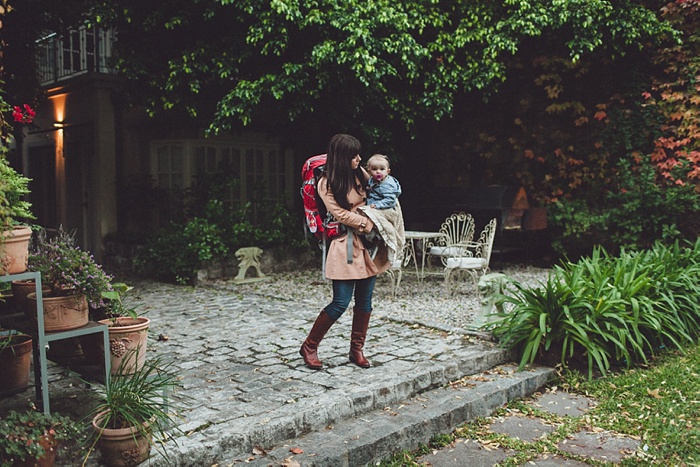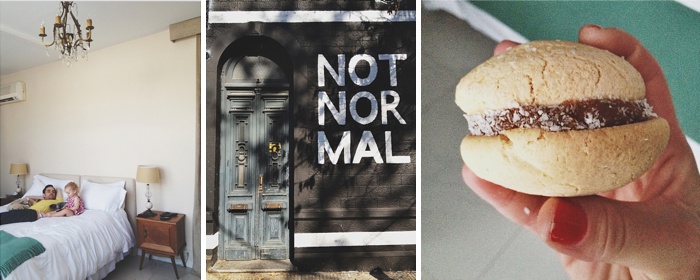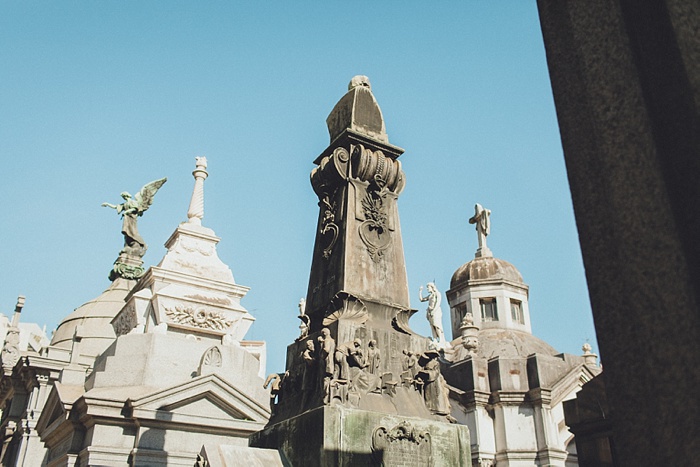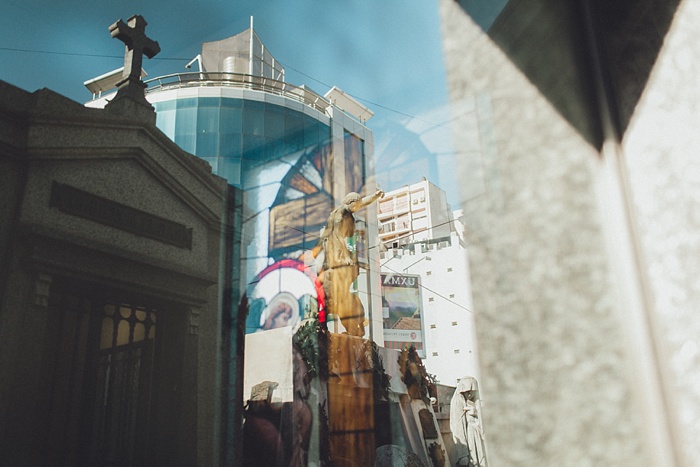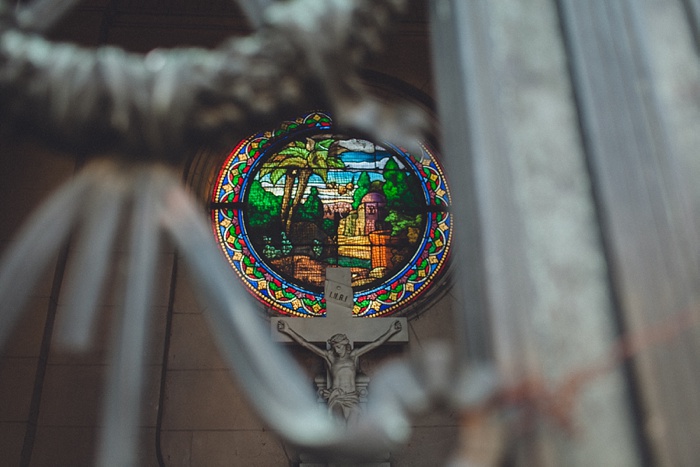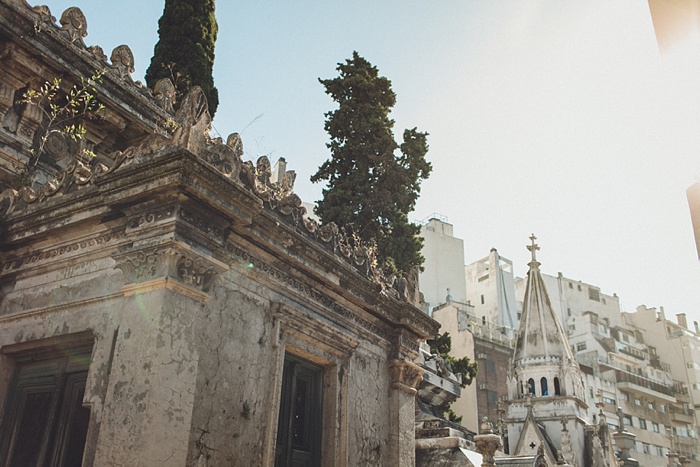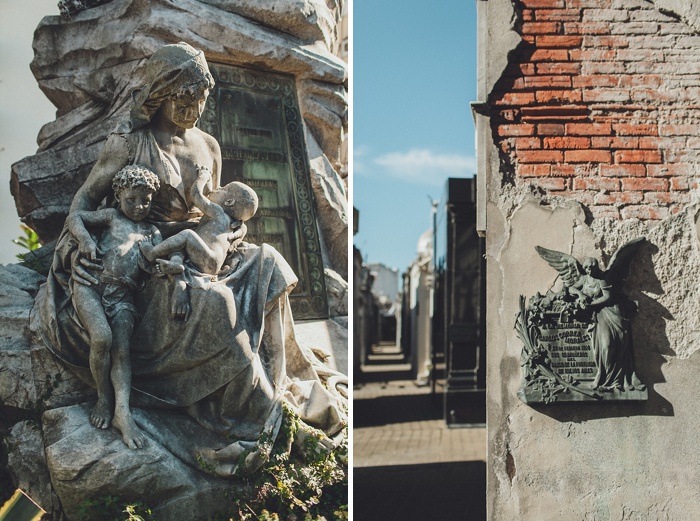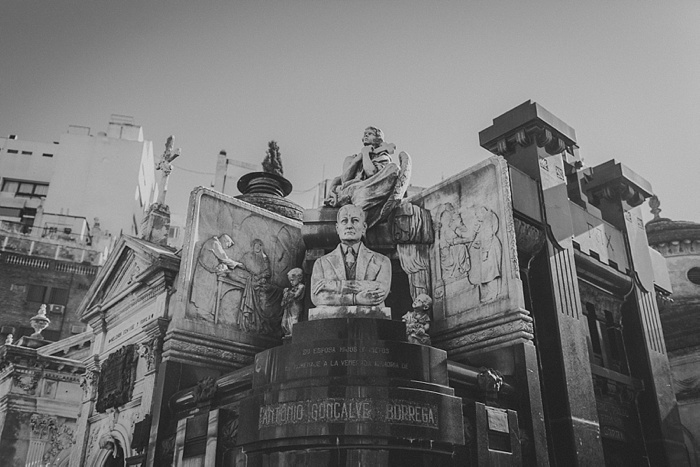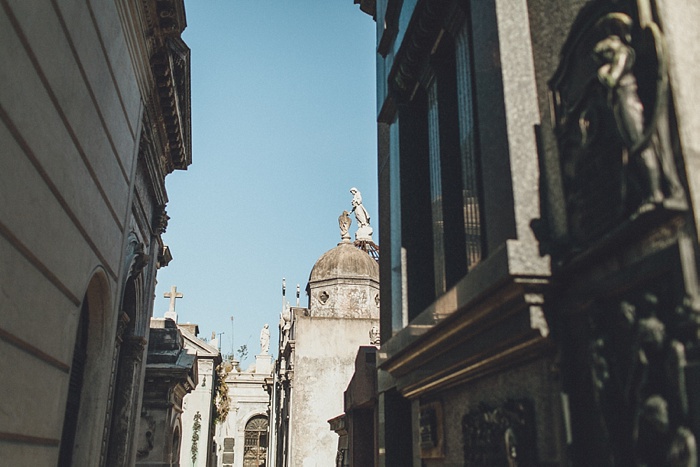 Travis' close friend, Pato, and his new wife, Micaela, visited us from Bahía Blanca.